We had much to celebrate this year. Ray Ligocki, Maintenance Inspector, received the Chancellor's Distinguished Staff Award. Kim Otchere, Program Director of Social Justice and Leadership Education; Carrie Anderson, Executive Chef; and Kathy Adams, Culinary Training Coordinator traveled to Shanghai Jiao Tong University (SJTU) with the Student Affairs Global Talent Exchange Program (GTEP) to learn from our colleagues at SJTU about the Chinese higher education experience. Kathryn Courtney, Interim Senior Assistant Director of Technology Services, represented University Housing and Student Affairs in China (Beijing and Shanghai) and South Korea (Seoul) at the University's In-Country Orientation. In addition, our dining program was awarded the Most Innovative Nutrition & Wellness Program and the Best Residential Dining Special Event at the National Association of College & University Food Services (NACUFS) annual conference.
As we look to the future of University Housing, we are reminded every day we need to find new ways to respond to the changing environmental, budget and process dynamics within the state, nation and world. We have experienced great accomplishments and have responded to some great challenges throughout this year. We look forward to the many opportunities next year brings for our students, staff, department and university.
I would encourage you to read through our annual report to learn more about our many accomplishments this past year.
All my best,
Alma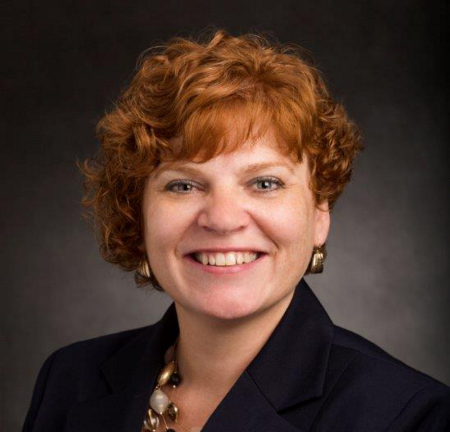 ALMA R. SEALINE
- Director of University Housing
Sealine is responsible for leading, planning, and directing the complete operations of University Housing, a unit within the Division of Student Affairs. asealine@illinois.edu.