We had much to celebrate this year, including the success of students within the residential experience, the hard work of our talented staff, and the future that we wish to give to the next generation at the university. Jacob Akstins became the first recipient of the Dr. John E. Collins Community Excellence Award which recognized his contributions and dedication to the residential community. Dawn Aubrey, Associate Director of Housing for Dining Services, was one of six university recipients of the Chancellor's Academic Professional Excellence Award (CAPE). Also, University Housing received the Governor's Sustainability Award. It has been an exciting year of celebrations within the department and we are reminded regularly that our greatest strength is the commitment and hard work of our dedicated staff.
As we look to the future of University Housing, we are reminded every day that we will need to find new ways to respond to the changing dynamics within the state, the nation, and the world. We have experienced great accomplishments, and have responded to some great challenges throughout this year. We look forward to the many opportunities next year brings for our students, our staff, our department, and the university.
I would encourage you to read through our annual report to learn more about our many accomplishments this past year.
All my best –
Alma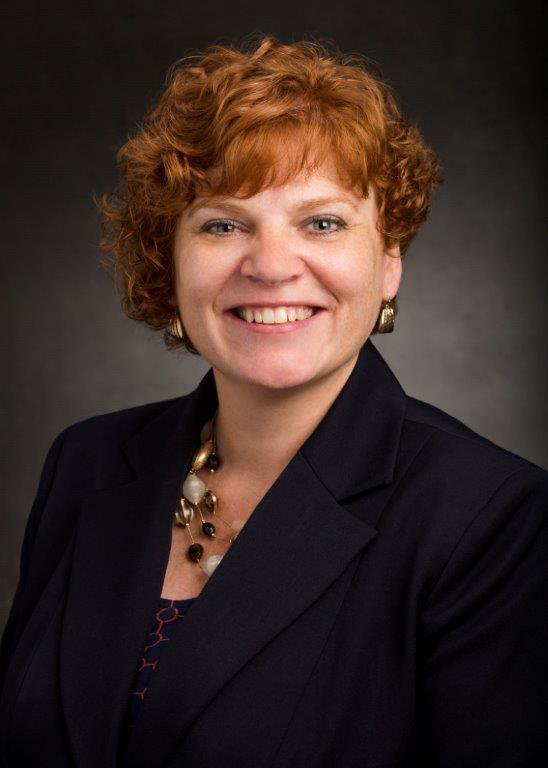 ALMA R. SEALINE - Director of University Housing

Sealine is responsible for leading, planning, and directing the complete operations of University Housing, a unit within the Division of Student Affairs.